Hi, I'm Carmen and gonna talk to you about trust. I know one of the first concerns about becoming a webcam model is if the chosen site is trustworthy. All I can say that you can trust Chaturbate. They paid me on time every time since I started and I'm gonna show you that.
I've known many girls from South America that were scammed by the owners of the sites they were working for. If you suffered this kind of situation, don't worry, because Chaturbate is totally reliable and will pay you what's yours. Last month I earned more than $2000 dollars on Chaturbate, and I just worked 3 hours a day.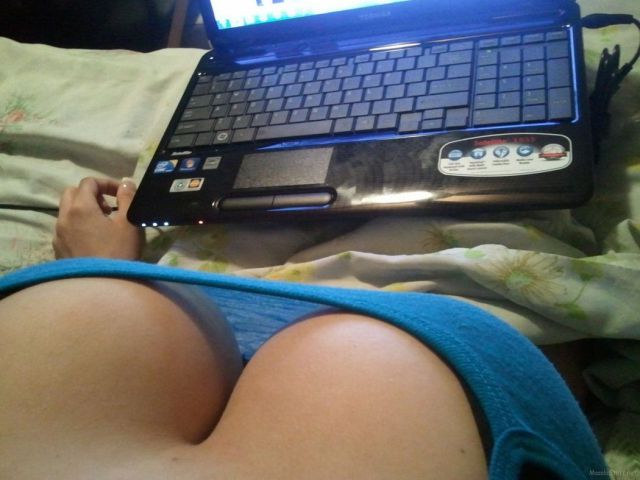 So i think the question is answered. Can you trust Chaturbate? The answer is yes. I get my payments through Payoneer, but if you live in the US you can get your money through direct deposit, which is a better option. Besides, Chaturbate is a great place to start because of its features, huge traffic and freedom to do what you want on cam. No other gives so much for so little. You just have to be 18+ years old and once they verify your age you'll be ready to start. It's that easy.
Remember that we have tutorials to help you in the signup process, testimonials, as well as other articles that explain how to earn money, and many more things. I trust Chaturbate and you should too. Payments are made every 2 weeks and I never had any problems with them. To me is the best way to earn money on cam.